Skip to Content
Improving Homes Since 1978
Superior Floor & Cabinet Designs is a family-owned and operated business located in Encinitas, CA. Established in 1978, we have proudly served homeowners with the finest quality flooring and cabinetry design and installation services that perfectly fit their needs and their budget. From real hardwood flooring, natural stone, tile, and luxury carpeting to modern cabinetry designs, we have a vast selection of products and expert industry experience to add lasting comfort, style, and value that suits the way you live. Stop by our showroom to explore our vast line of flooring and cabinet innovation and let us help you get started on your next project today.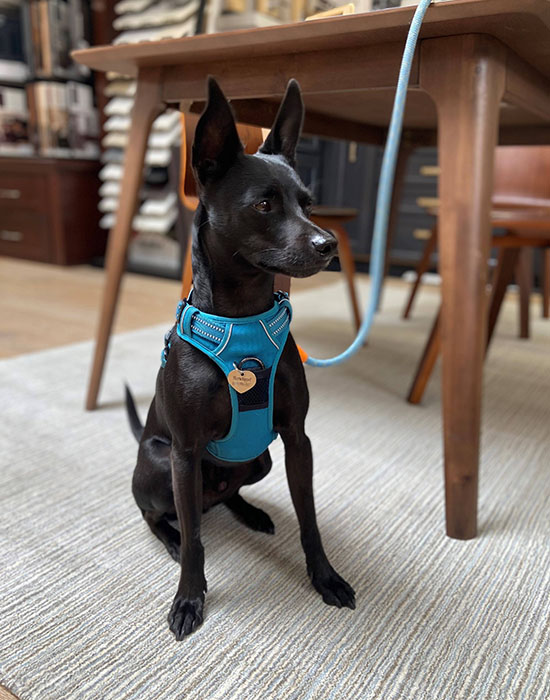 Featuring: Turq in the Superior Showroom
Expert Craftsmanship, Superior Customer Service
Superior Floor & Cabinet Designs was established in 1978 and has built a distinguished reputation for world-class customer service throughout every phase of our business. Our owner, Cheryl Robertson, has over 30 years in the home improvement industry and is a proud mother of three daughters. With Turq, our "Store Manager," by her side, Cheryl continues to bring a unique perspective to both Superior Floor & Cabinet Designs and our sister store, Berger Hardware. Berger Hardware is a specialty hardware store originally founded in 1912, offering high-quality parts, accessories, and all the little things that enhance the convenience of everyday life. Now in its fifth generation, Berger Hardware continues to operate as the longest-running business in North Park.
From conception to project completion, our team of flooring designers and experienced installers at Superior Floor & Cabinet Designs will help you find the best way to improve your interior space in every step of your building or remodeling project. As your one-stop shop for flooring and cabinetry services, we're here to provide you with the ultimate guidance, expert installation, and customer support you'd expect from an industry leader. Stop by our showroom and get inspired today.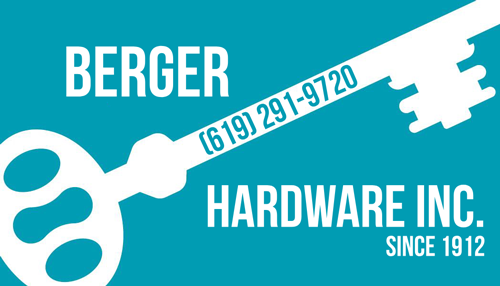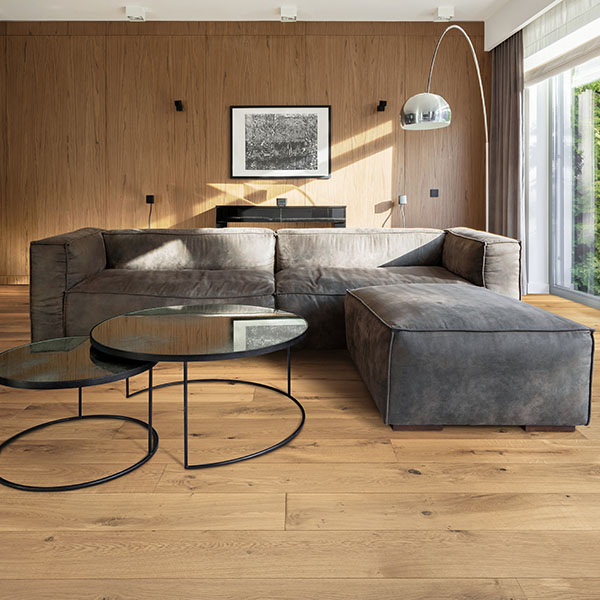 More Than Just a Flooring Store
In addition to our flooring and cabinetry design and installation services, Superior Floor & Cabinet Designs can also provide a variety of home interior products to enhance your home improvement project even further. Stop by our showroom and discover all we have to offer, including:
Decorative Hardware

Door
Cabinet
Bath Accessories
And More

Builder's Hardware
Semi-Custom Cabinetry
Vanities
Mirrors
Medicine Cabinets
Mailboxes
Countertop Material
Backsplashes
Sinks
And More
Featuring: Urban Floor L'Artiste Matisse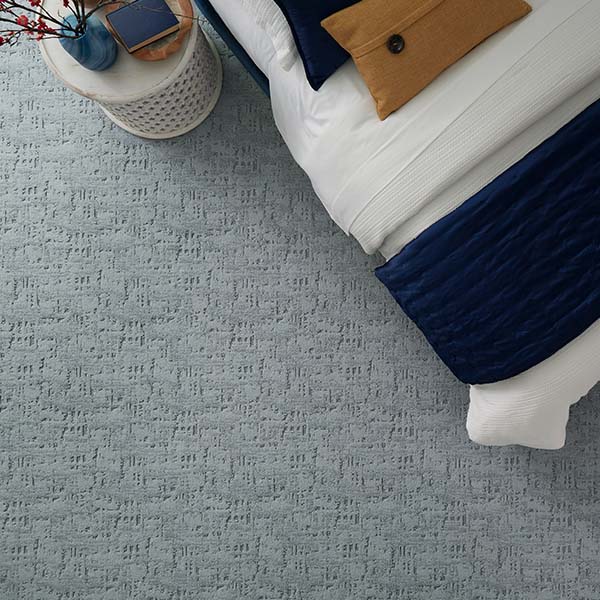 Featuring: Fabrica Watercolor
Timeless Style Meets Sustainable Functionality
At Superior Floor & Cabinet Designs, we focus on maximizing the value of your investments. We are passionate about providing one-on-one customer service and education to help our clients find the most stylish, sustainable, and affordable solutions that meet their needs and lifestyle. Our first priority is to assist you in creating your own world of aesthetic beauty and balance by helping you find the right products and arranging expert installation that fits your desired timeline. We use only the best products from the nation's leading brands, ensuring you'll receive the highest standards in quality and durability. Get in touch with us today, and our team will help you get the most out of your interior space.
Contact Us Today to Get Started
Featuring: Hibernia Parklands, Raven