Skip to Content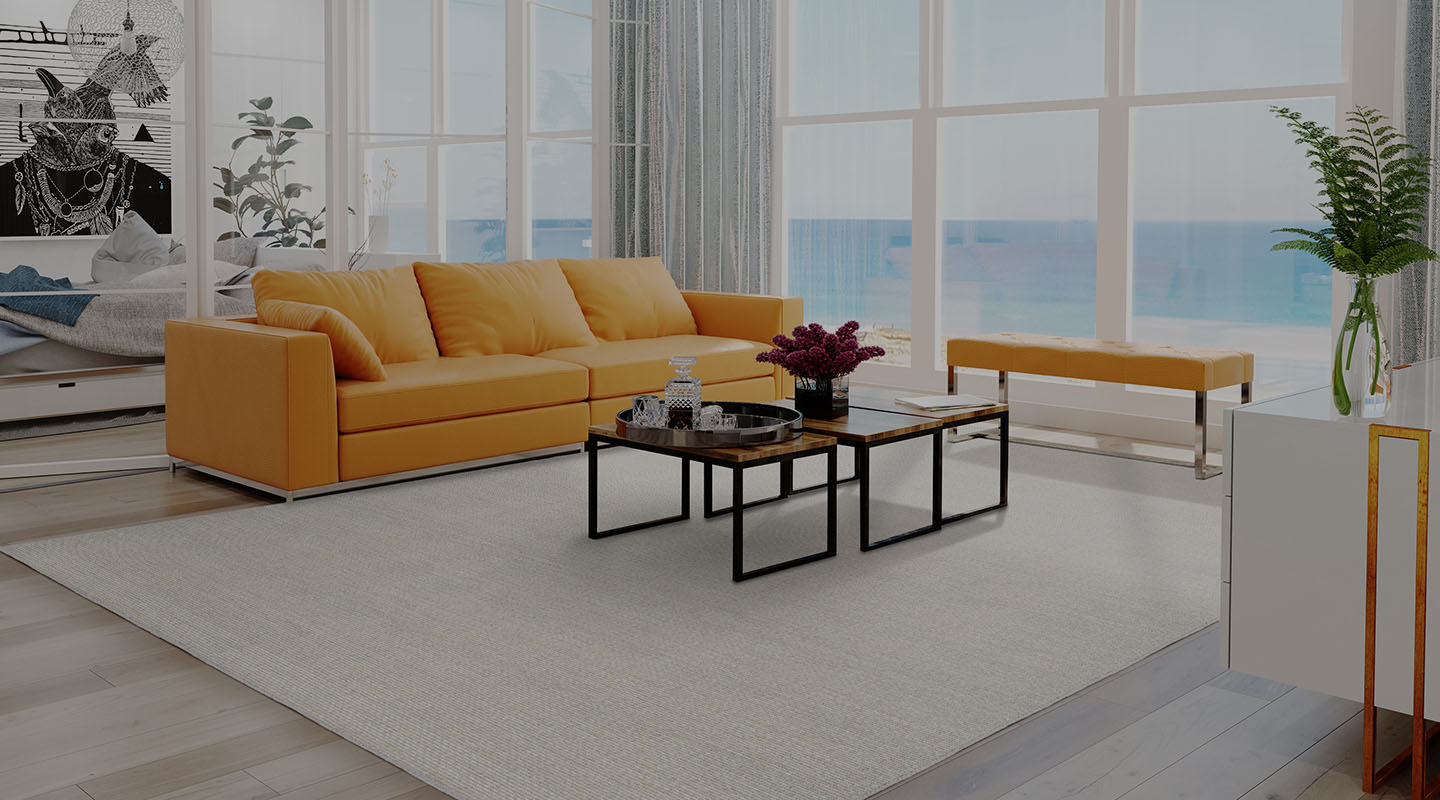 Encinitas, CA's Superior Choice for Flooring and Cabinets
Featuring: Antrim Suki, Morning Light
Style and Functionality at Its Best
Established in 1978, Superior Floor & Cabinet Designs is a family-owned and operated company serving homeowners in Encinitas, CA, and the surrounding areas with the finest floor and cabinet designs. If you are building or remodeling your home or looking for the perfect solution to upgrade your flooring and cabinets, look no further – we are your one-stop shop offering a vast selection of premium flooring and cabinetry products designed to enhance the charm and value of your home's interior. Our selection features a wide range of expertly-crafted hard and soft surface flooring options and a huge selection of modern cabinetry designs that will reinvigorate your home and lifestyle. At Superior Floor & Cabinet Designs, you never have to settle for less. Stop by our showroom and shop our impressive selection today.
Expert Craftmanship and Installation
We pride ourselves in offering only the finest flooring and cabinetry products from the nation's top manufacturers at prices that are perfectly suitable for any budget range. When you partner with Superior Floor & Cabinet Designs for your flooring or cabinet improvement project, we'll discuss your needs and help you find the style that perfectly matches the interior of your home. Our team of designers and licensed installers will ensure the project is done with accuracy and your satisfaction in mind, expertly guiding you every step of the way, from conception to completion. Explore our selection and upgrade your home in exceptional style.
Featuring: Hibernia Parklands, Raven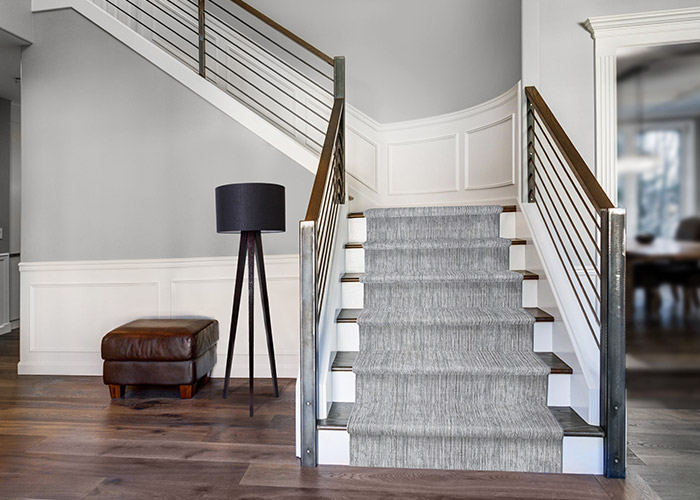 Featuring: Stanton San Pietro, Platinum
Your Full-Service Floor and Cabinet Solution
Established in 1978, Superior Floor & Cabinet Designs is a family-owned and operated company proudly serving homeowners with the finest flooring and cabinet solutions available. With our vast selection, expert craftsmanship, and dedication to world-class service, it's easier and more affordable than ever to upgrade the style of your home's interior. Our focus is on one-on-one customer service and education to help clients discover the best products that perfectly match their lifestyles and budget. Learn more about our flooring and cabinet products and services and get started today.

Address
579 Westlake St
Encinitas, CA 92024
Phone
760-436-0900
Hours of Operation
Monday: 9:00 AM – 5:30 PM
Tuesday: 9:00 AM – 5:30 PM
Wednesday: 9:00 AM – 5:30 PM
Thursday: 9:00 AM – 5:30 PM
Friday: 9:00 AM – 5:00 PM
Saturday: 11:00 AM – 3:00 PM