Skip to Content
Elegance in Cabinet Design
Superior Floor & Cabinet Designs provides homeowners in Encinitas, CA and the surrounding areas with a huge selection of quality cabinets designed to maximize the value of your home interior. Our Cabinet Design and Measure services pair clients with our team who have a keen eye for composition and functionality. With our vast selection and industry expertise, we'll provide expert guidance on choosing the most stylish, practical, and cost-effective cabinets that seamlessly blend into your home's décor while staying within your budget. Stop by our showroom today and we'll help you find the best way to improve your kitchen or bathroom space.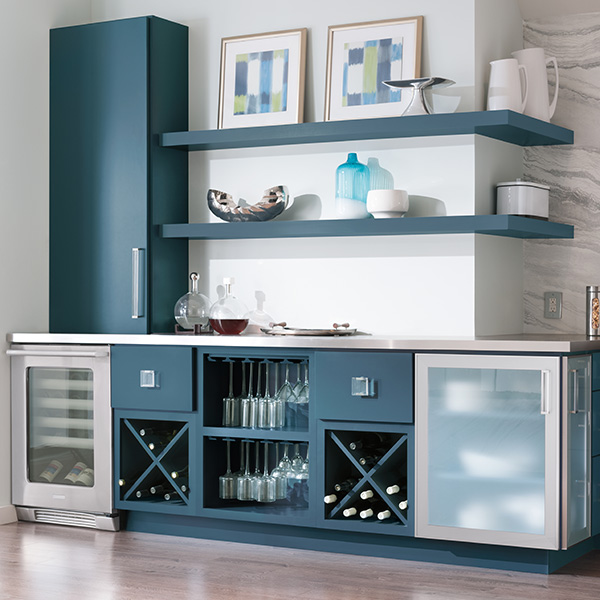 Featuring: Decora Marquis
Versatile Design, Quality Craftsmanship
Stop by our showroom and discover some of the finest cabinetry products available in the region. Our versatile product line features a huge selection of styles, colors, and modern features. We have partnerships with top industry brands such as Schrock, Decora, KitchenCraft, and Mantra, ensuring you'll be completely satisfied with the quality we have to offer. We offer plywood boxes, soft-close drawers, cabinet-corner lazy susans, spice drawers, trash pullouts, and so much more.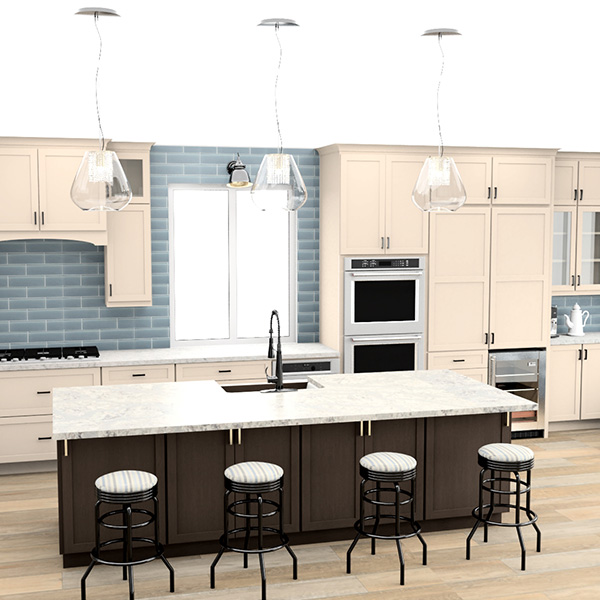 Visualize Your New Kitchen Beyond Blueprints
Our cabinet design experts will provide you with everything you need to enhance your interior space. Our design team aims to balance aesthetic elegance with long-term functionality to create a comfortable yet practical space that suits you and your family's needs. Superior Floor & Cabinet Designs's Measure and Design services use advanced techniques such as 3D elevations and other semi-customization capabilities to develop a realistic visualization of your new kitchen or bathroom beyond blueprints. Get started today!
We Make Cabinets Exceptional
Established in 1978, Superior Floor & Cabinet Designs is well-established as a leading supplier of quality flooring and cabinet products and services. Our primary mission is to provide the professional solutions you need to enhance the style and optimize the functionality of your home's interior space. Gain all the advantages of working with our cabinet design experts, where we aim to get a full understanding of your individual needs. We also work with our flooring department, which will perform your new carpet installation with precision and efficiency in mind. Visit our showroom or set up an appointment with us today.
Contact Us Today to Get Started
Featuring: Hibernia Parklands, Raven